With a 24 hour bar you will never get thirsty. Come down for an afternoon coffee or an evening cocktail and relax after a long day in the beautiful city of Bafcelona.
Create Unique Moments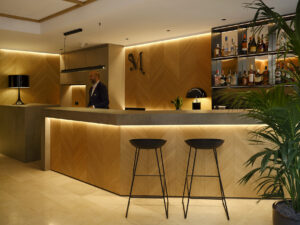 Grab a drink (or two) at Musik Boutique Hotel 24 hours bar. Whether it's a fresh cocktail or a glass of wine, make yourself cozy and chill on our comfortable couches. Spending memorable moments with your loved ones is one of the best things you can take away from Barcelona (And our bar is the perfect place for it).
Wide Range Of Cocktails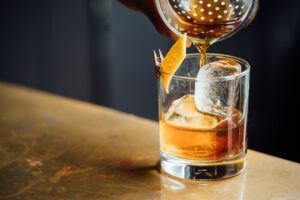 Here at the Musik Boutique Hotel, our bespoke modern bar has a range of cocktails on offer. Whether you are starting your night here before eating out or settling in for an evening of drinks, we've got you covered.